Aakash Kaku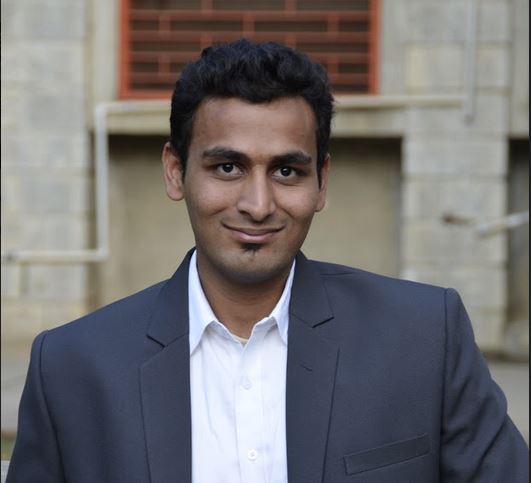 I'm a First-year Ph.D. student at NYU Center for Data Science, part of Courant Institute of Mathematical Sciences. I'm interested in solving problems in the healthcare domain using machine learning.
Currently, I'm working with Prof. Carlos Fernandez Granda and Prof. Heidi Schambra on activity recognition and quantifying neuro-rehabilitation in stroke patients and with Prof. Narges Razavian and Prof. Yvonne Lui on building a deep learning based brain MR segmentation tool which will consequently be used for predicting various diseases like Alzheimer's, Normal Pressure Hydrocephalus, Dementia, and others.
You can contact me via email: ark576[at]nyu.edu. Please have a look at my Resume.